Professional CAD support for your business
Your business can't afford to slow down. When the pace of your CAD output is dropping, CAD-Master will be able to offer you the support and assistance that you need.
At times of peak workload, it's all too easy to allow your quality to be compromised by a need to keep producing. At this point you generally have two options - you can suffer a reduction in quality or hire more staff. But hiring staff purely to meet the needs of peak output is difficult to justify.
Our CAD draftsman offers you a third option. We are able to take on part of your workflow for you, allowing you to meet productivity targets without losing quality, and without needing to hire additional staff. In addition, we are able to offer you support services for when staff members are ill or on leave, offering you increased flexibility and steady output.
Based in Newent, we offer our services to businesses across Gloucestershire & Nationwide.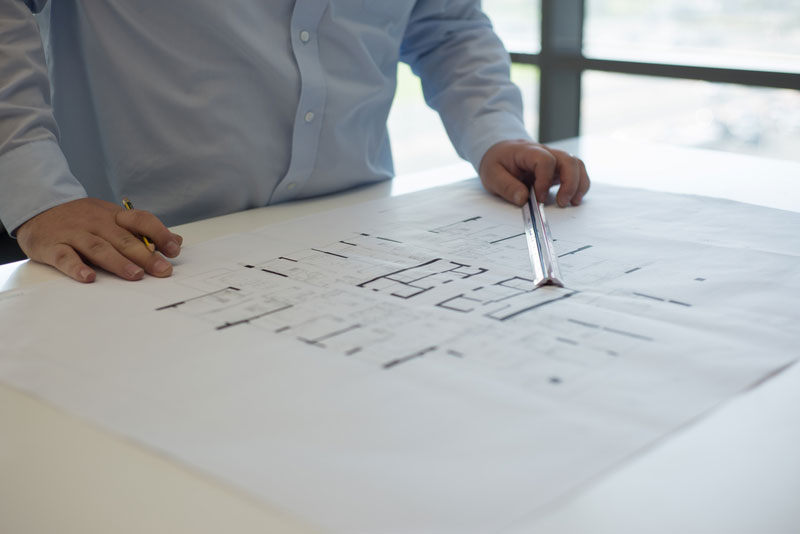 Expert advice and assistance
With years of experience and expertise, you can trust our CAD draughtsman for excellent services and quality outputs. 
Whenever there is a high flow of work in your business, we can help you improve your office capacity instantly by providing expert advice and assistance. 
The quality of our work is always high and we will ensure that we complete the job on time and within your budget.